#Ideate |
#Validate
|
#Create
|
#Spinout
|
#Repeat
Build a World-Class Startup Studio
You're not just building one company. You're planning to build dozens of startups in the coming years — a complex and uncertain job that often results in years of time and payroll for minimal payoff. Not any longer.
Turn company-building into a science.
Get the frameworks & tools you need to succeed, and learn to recruit the top human & financial capital to create
high-impact startups from scratch
, time and time again.
How does the program work?
Morrow is the world's largest community of startup studios. Top leaders from our network created a structured, 8-week program to help emerging studios launch with the practices they've already proven.

Participants get access to 👉
Fully-Constructed Playbook
Leave with a tested and ready-to-scale company-creation process.
Live Coaching
Meet as a peer group to get live coaching from an industry veteran.
Structured Curriculum
Progress through a proven framework curated by studio experts.
Hands-On Templates
Weekly exercises to implement new learnings and uncover questions.
Exclusive Data
Get the inside scoop on budgets, cap tables, funding structures and more with the industry's only data report.
Peer Discussions
Participate in weekly meetups and ad-hoc forums to share questions, ideas, and create a lasting support group.
Stop the guesswork and Google searches.
Learn from the best. Instructors are hand-picked for their expertise in each weekly topic.
Learn how T.A. McCann & PSL rely on a ruthlessly precise validation process to ensure they invest in and scale the brightest ideas.
Company Validation
Learn how Charles Perrard and Sparkling Partners generate the cash they need to operate and reserve funds for their startups.
Sustainability Models
Hear from one of our boot camp hosts, Michael van Lier of Builders studio in Rotterdam
Practical direction
This isn't academia. You'll get practical direction to make critical decisions about establishing or enhancing the foundation to your startup studio and next ventures.
Global perspectives
GSSN represents 40+ studios in cities ranging from Tokyo to Los Angeles, and verticals from SaaS to Healthcare and more. Get a diverse, global perspective on your studio.
Reasonable commitment
Plan to invest 3 hours per week, for 8 weeks throughout the program. (Your investment will save a year's worth of mistakes and time wasted, too.)
Ask Us Questions:
Participation is limited to 10 members. Learn more to apply to the 8-week program 👇
Thanks so much! Look out for an email from our team soon.

Thanks! We got your request for info, and while we reach out, you can start your application below.
Participation in the pilot cohort is limited to six slots. We're looking for studio leaders that are:


Ambitious yet open to learning.

Big visionaries who also know how to focus and execute.
Early-stage studios with enough runway to start company building.
Building on a track record of entrepreneurial success.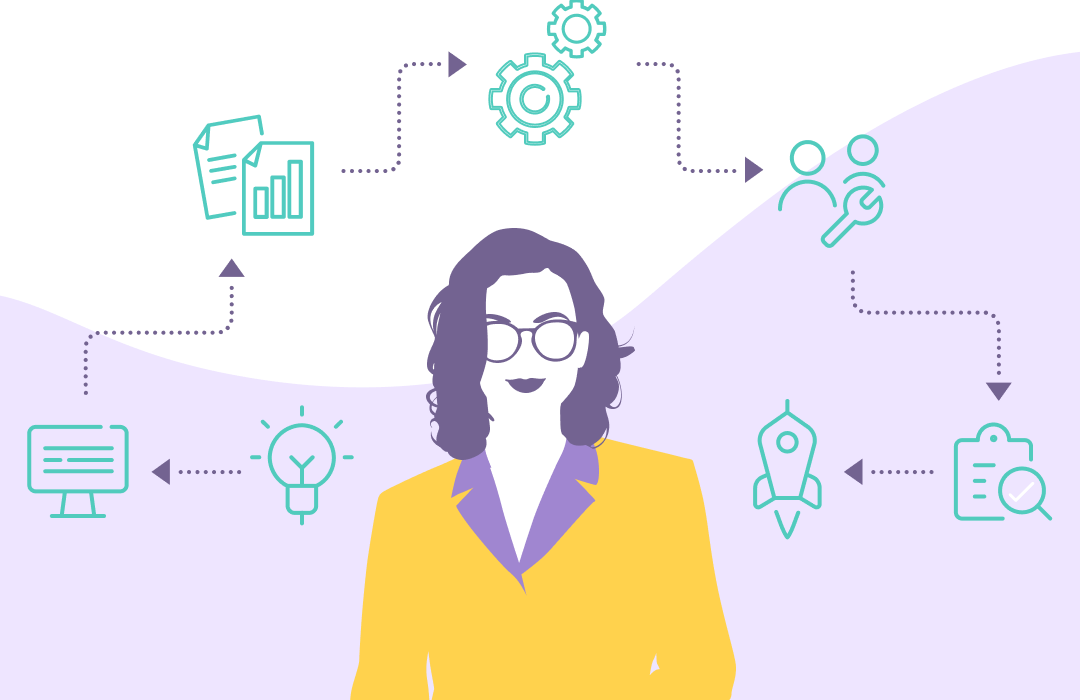 Created with