Building the startup studio ecosystem.
GSSN is the global home for the leaders who create & innovate with startups. Here, startups gain access to the human & financial capital they need to build a powerful business & make a meaningful impact,
wherever they call home

.
We're proud of the incredible work these GSSN members are doing each day.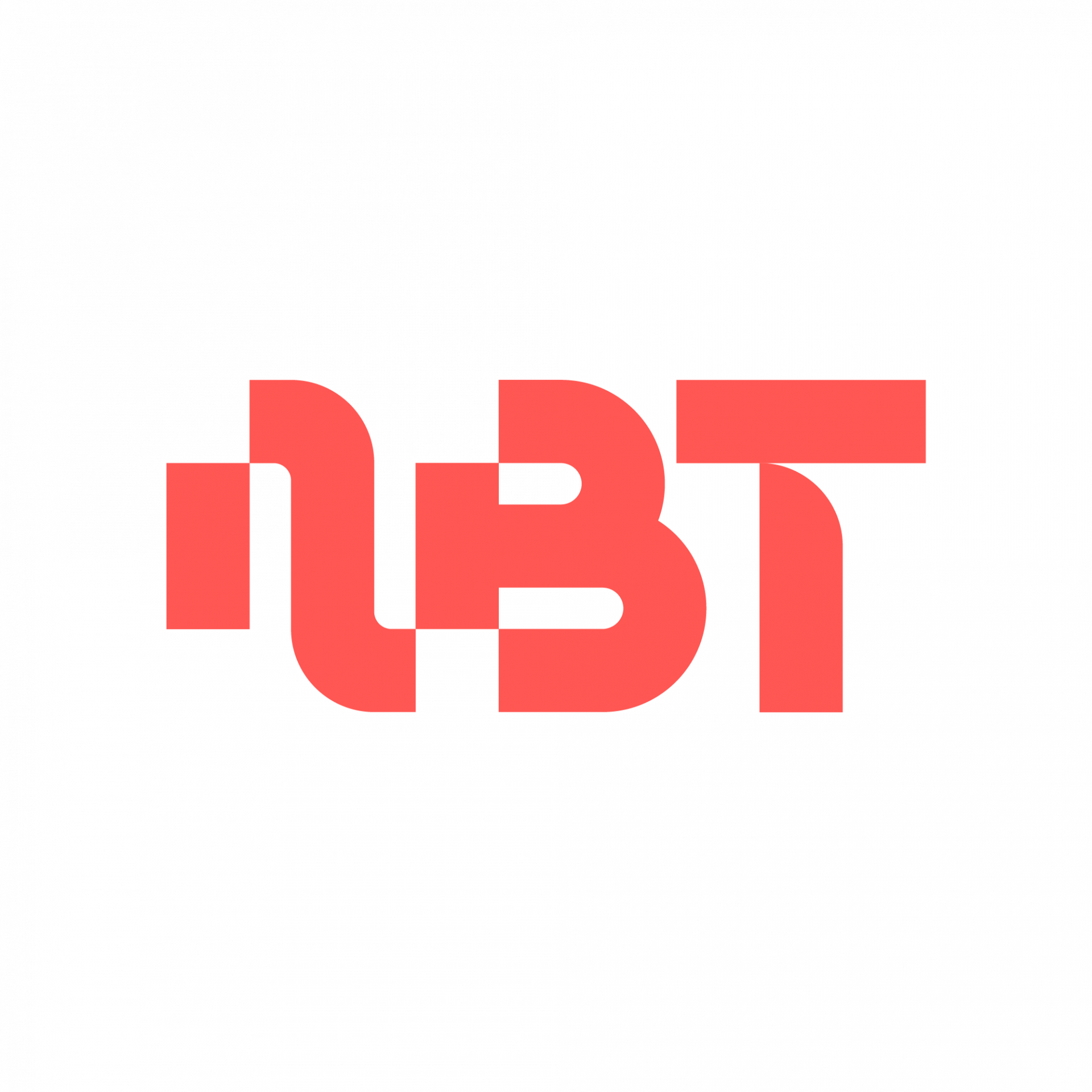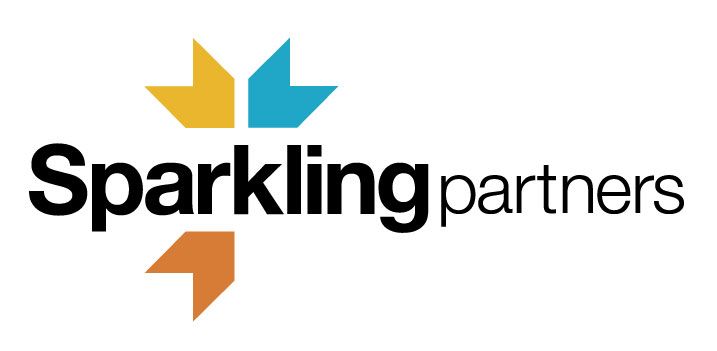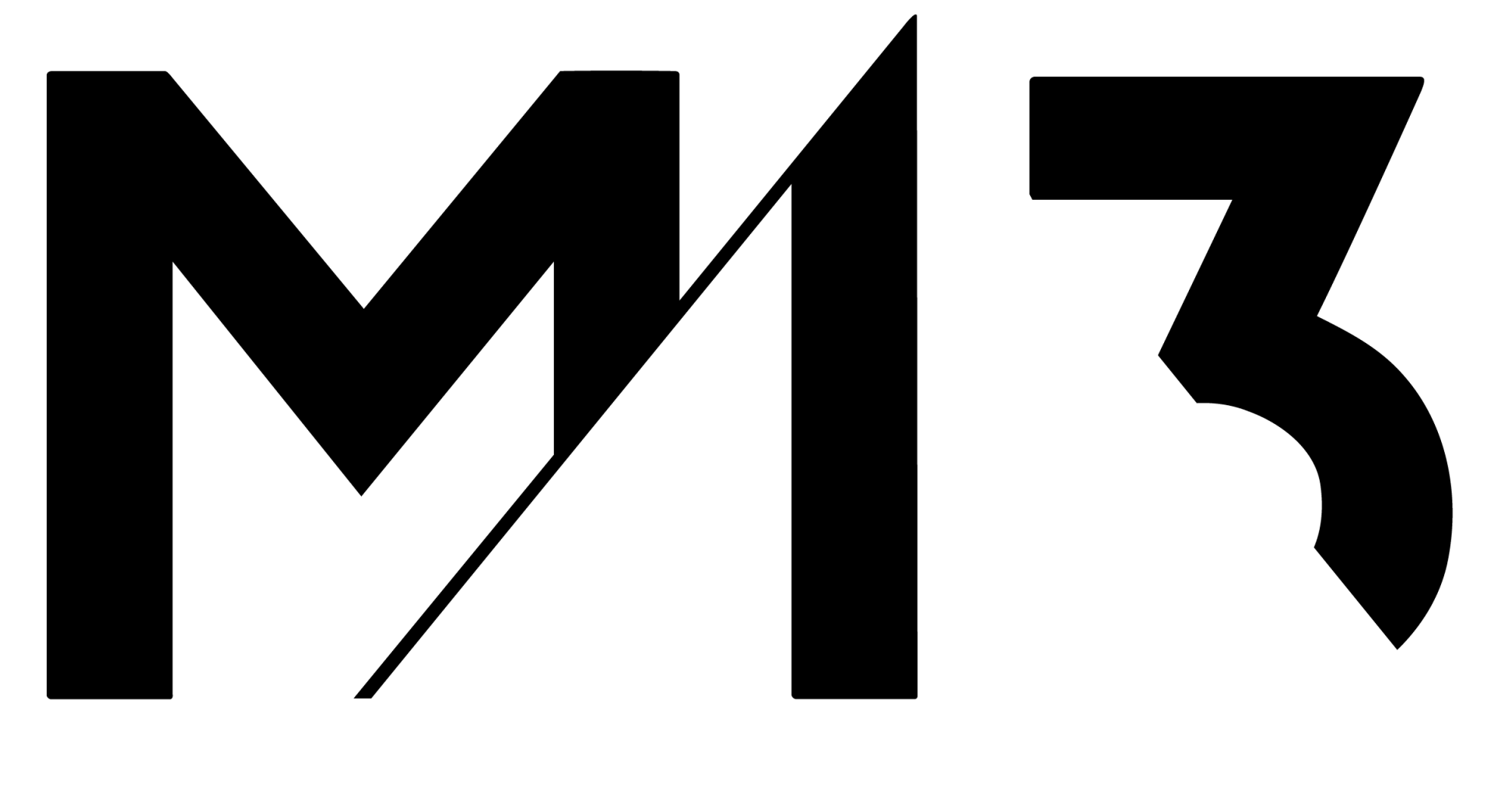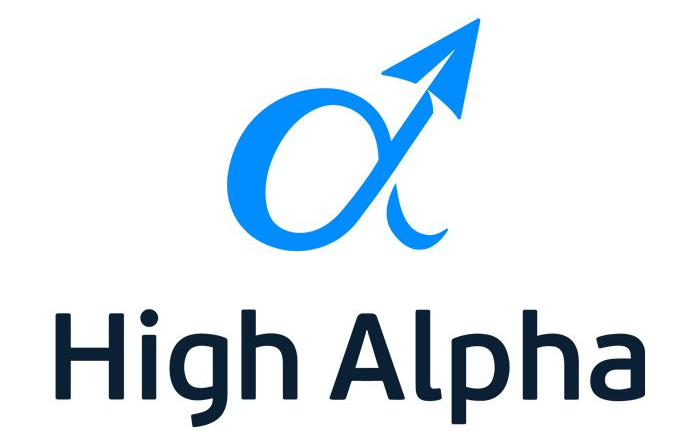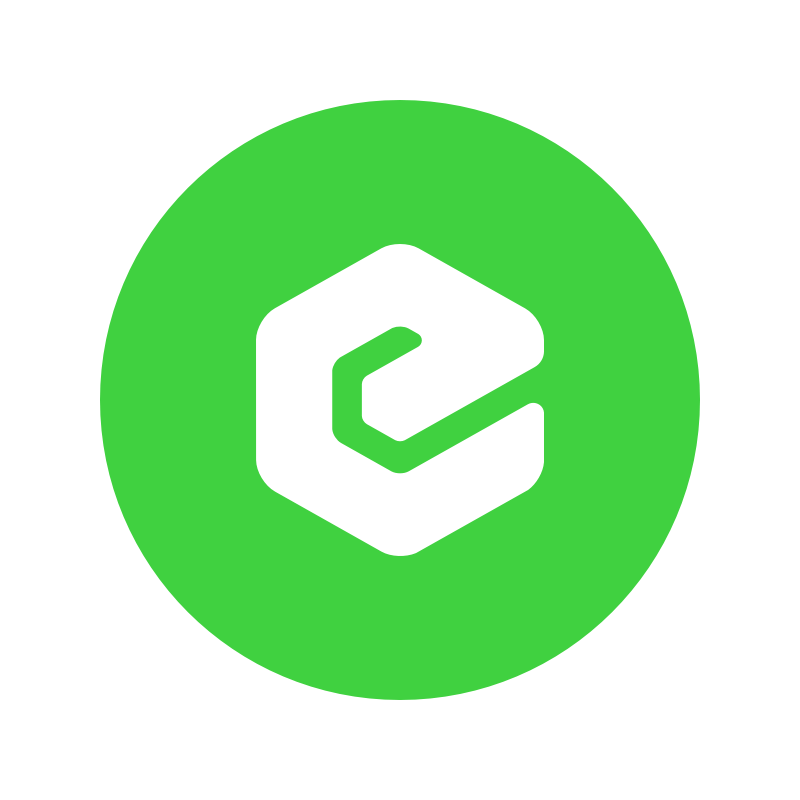 Come be with your people.
GSSN is home to like-minded company-builders like you. If you
don't yet qualify to apply for GSSN Membership
, join our next Pre-Launch cohort for emerging studio leaders. You'll learn how to build a world-class studio, and qualify to become part of the GSSN community.
Thanks so much! We'll be in touch soon.
Thanks! We got your request for info, and while we reach out, you can start your application below.
Participation in the pilot cohort is limited to six slots. We're looking for studio leaders that are:


Ambitious yet open to learning.

Big visionaries who also know how to focus and execute.
Early-stage studios with enough runway to start company building.
Building on a track record of entrepreneurial success.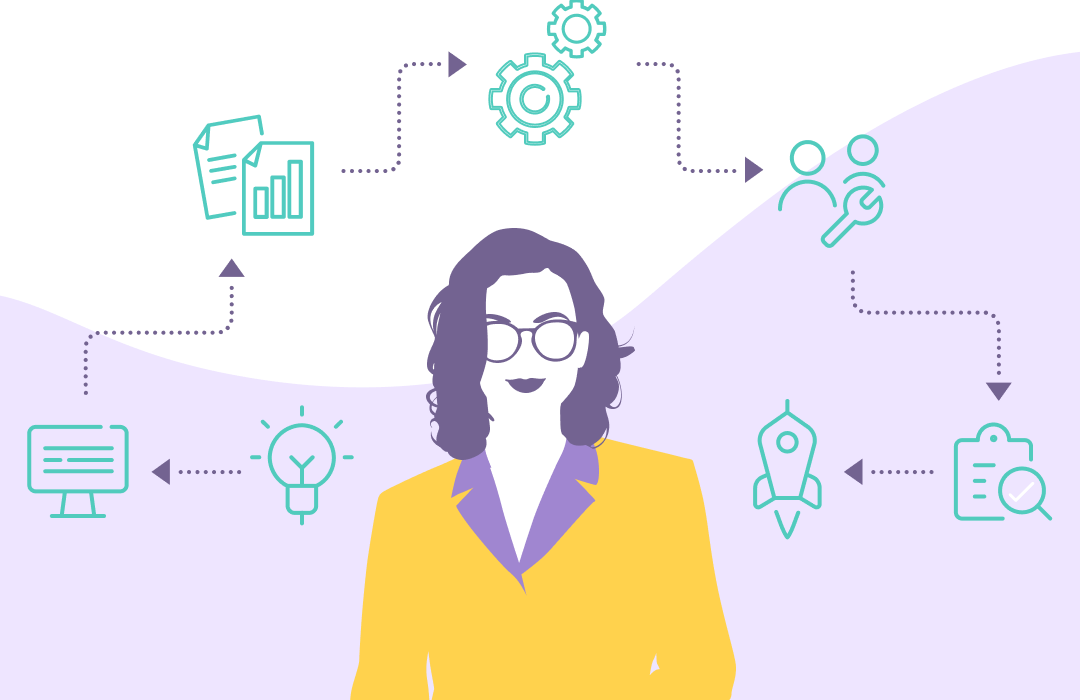 Created with